"Our thrust is currently to focus on widows in Nigeria, but we believe that this assistance would spread across the globe with just a little push." Evangelist IGNATIUS NEWMAN EZEIGBO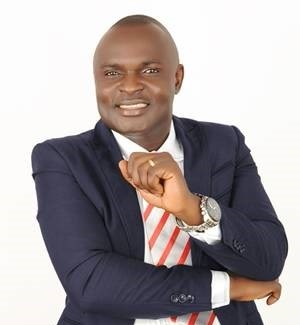 Ignatius Newman Ezeigbo is the Founder/CEO of Rock of Ages Empowerment Foundation (RAEF), a non-governmental organization that Caters for the need and welfare of Widows and Orphans in the society.
He is an evangelist and teacher of the word of God who has written numerous life transforming books such as The Battle of Mid-night, Dealing with your family bloodline patter, Angels at war for you, Escaping the Powers of your Father's House, Miracle and Wonders of Seed Sowing, Escaping the Powers from your Father's House, The Battle from your mother's Womb and many others. For more information about the founder visit www.ignewman.com.